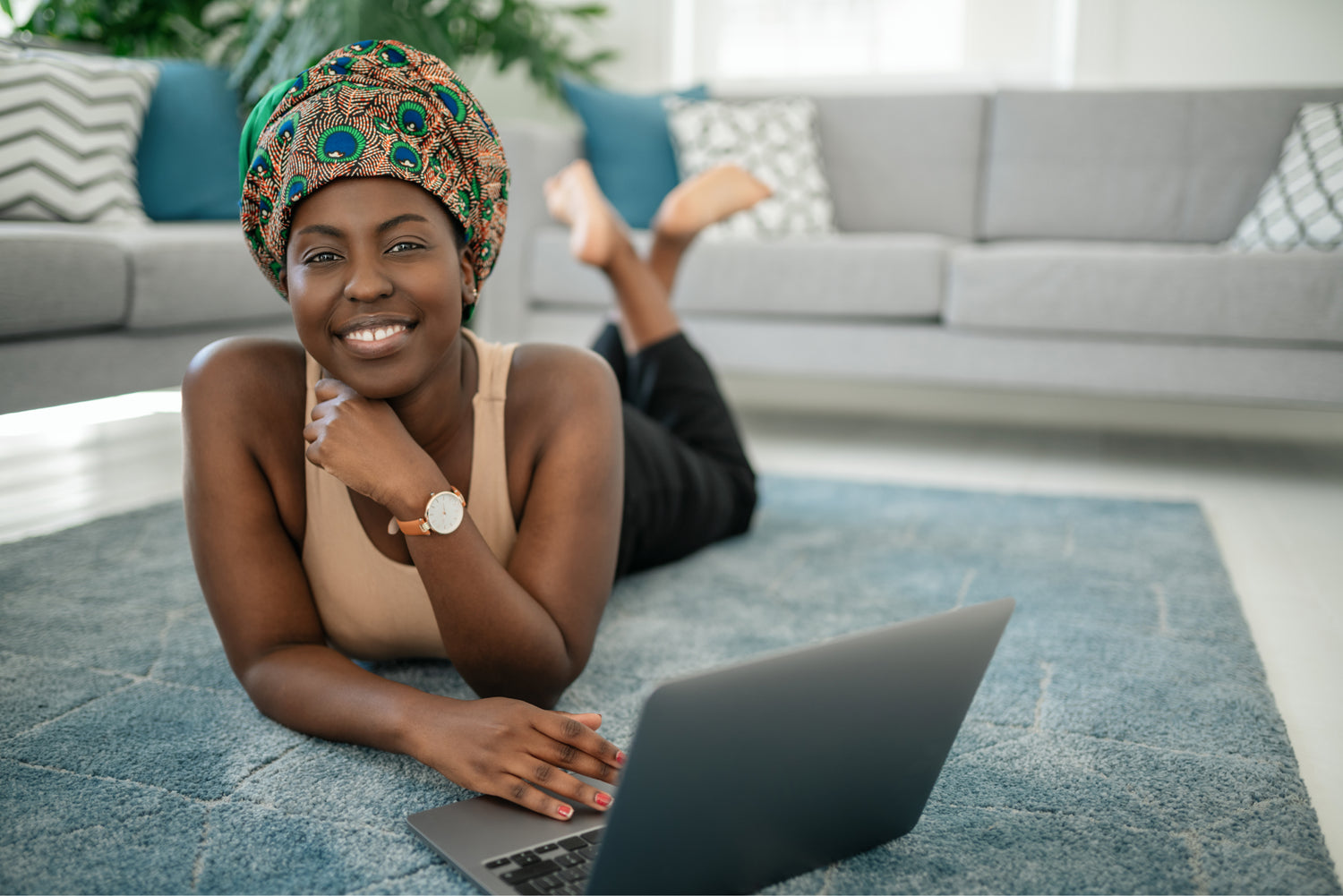 Ceiba Women Natural Medicine Certification
natural medicine for learning & HEaling
Natural Medicine Certification
is a 3-month training program for women to dive deep into plant science, herbal medicines, and indigenous healing practices. Each month, Dr. Arletha Williams, PhD, MPH, MBA releases two online classes, and brings in esteemed guest teachers to teach on specific topics, such as food medicine, water, crystals, medicinal inhalants, plant identification, and herbal healing concoctions.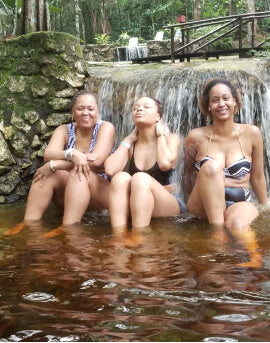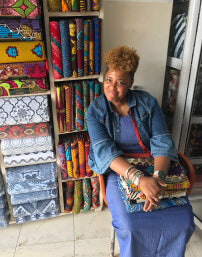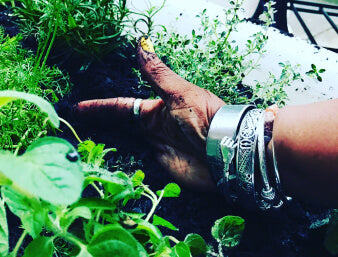 Classes
Class 1: The Nature of Health & Healing, Reconstructing Our Ideas of Medicine

Class 2: Types of Healers & Indigenous Healing Practices in Africa, Amazon, and America

Class 3: Botany 101, includes toxicology, planting, foraging, wildcrafting,what's edible (survival 101), drying/storage, identification of roots, nuts, leaves and seeds

Class 4: Human Anatomy, Understanding the Body & Responses to Natural vs. Artificial Medicines

Class 5: Natural Medicines: teas, tinctures, poultices, creams, salves, and preparation of healing foods, cooking herbs, and spices

Class 6: Planning & Planting your natural medicine herb garden, what will you need for your practice

Class 7: The spirit of business- combining age-old women's health and healing wisdom with business strategies. Develop a roadmap a powerful business and fulfilling career rooted in your individual passions.
Cultivate your identity as a "market women" (Business woman) who wants to take control of their businesses and business lives and align those talents with their life's desires.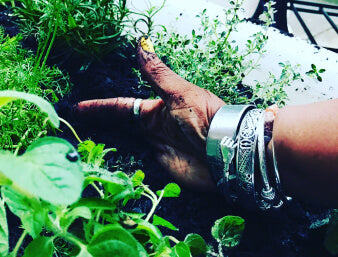 Bonus Class 1:
Preparation forNatural Medicine Trips, includes what to expect on our trip, preview of the plants we'll be studying, and introduction to the indigenous healers we will meet
Bonus Class 2:
Debrief from the trip. What did we learn. How will you use the knowledge gained?

Natural Medicine consultation and Planning Session
This a one-on-one spiritual session that begins with a prayer. Next you will receive a spiritual reading, highlighting items from your past, present and future.  You may then ask any questions you have about the reading or other questions you may have. The session ends with coaching for spiritual development. You will be told which  herbs, remedies and rituals to use for spiritual development and healing.