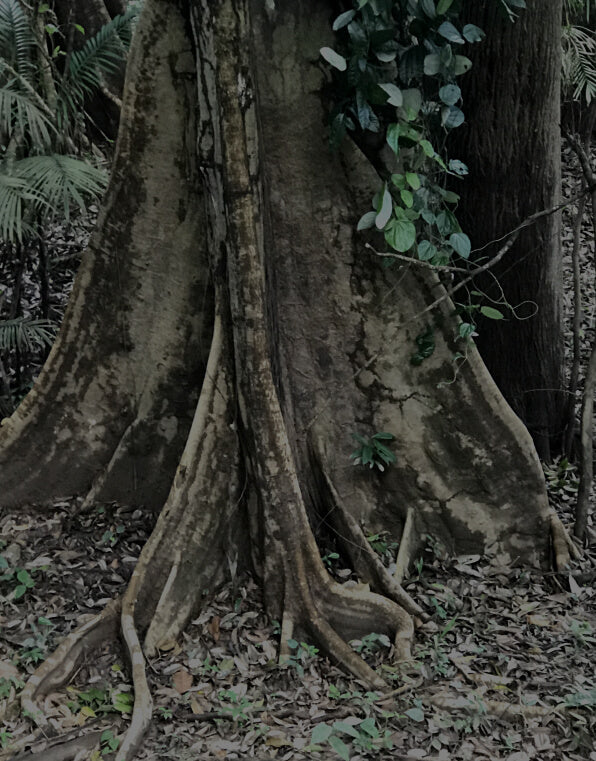 Named after the Ceiba tree, one of the strongest medicines of the earth,
Named after the Ceiba tree, one of the strongest medicines of the earth, CEIBA WOMEN is a company committed to teaching women the history, science, and culture of African and African Diasporic traditional medicine. For centuries, women have been the root of creation, communities, and families; keeping and carrying ancient traditions in our wombs, passing down powerful healing remedies through our teachings, and holding the universe together with our hearts. CEIBA WOMEN is where every woman can find the tools - including baths & medicines - and support - including spiritual readings, retreats, and classes  - to reclaim their livelihood, heal their bodies, elevate their careers, and deepen their spiritual power ten-fold. CEIBA WOMEN is the one-stop shop for everything to help women feel empowered, invincible, and inspired in their everyday lives.
The founder
Arletha Donnyale Williams Lizana, PhD, MPH, MBA has earned her place among the most knowledgeable and savvy modern medicine women of the 21st century. A mother of three beautiful daughters, a serial entrepreneur and university professor, Arletha's life work includes an emphasis on: assisting women of color, promoting community empowerment, commitment to social innovation, teaching herbal medicine, and respect for indigenous traditions. Using her spiritual gifts and professional background in community health, she created CEIBA WOMEN to help women reclaim their health, prevent disease, empower their families, and heal our communities. Through running the CEIBA WOMEN store, leading retreats, and teaching classes, Arletha helps women find their "happy, powerful, and inspired" places as healers and leaders in this society. Arletha is a graduate of Spelman College, Temple University and Emory University.